A MacOS Alfred workflow to open a predefined Webex session.
Pre-requisites:
Introduction
It's pretty basic, but helps me to speed up a very common activity (which I always tend to do on very last second when a my conference call is about to start)…
So when I urgently need to open Webex conference, instead of searching through my browser bookmarks, just press Option-Space and type webex: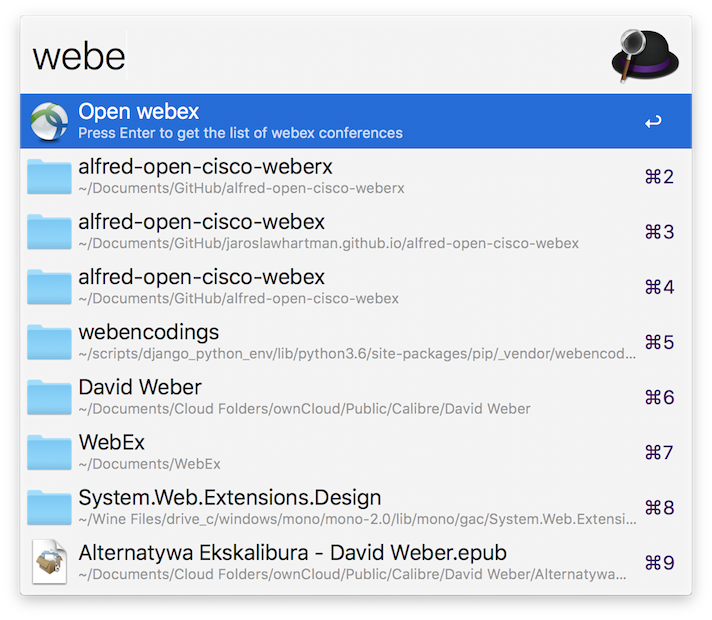 Then press Enter to get the list of your web conferences, for example: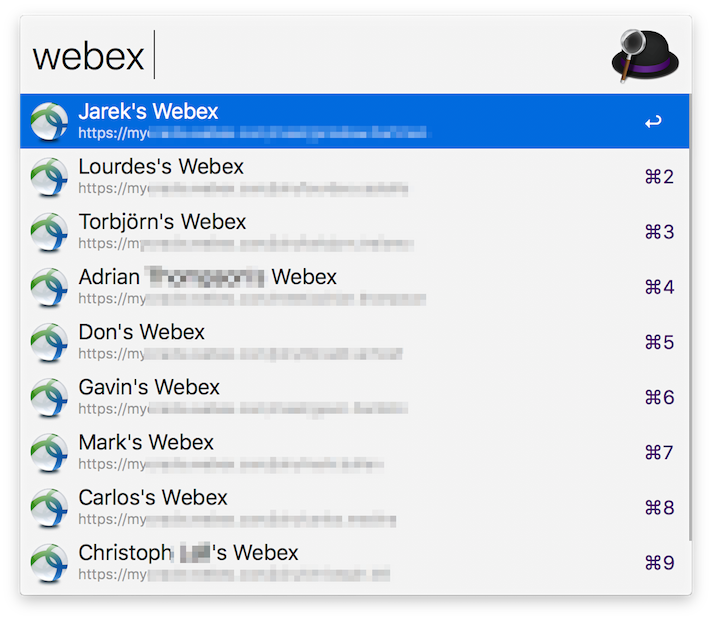 Hit cursor down or up to select bridge you want to open and just press enter.
Installation
After downloading the workflow, just doubleclick the file and it will get imported to your Alfred.
Configuration
Ok, how you could add your most frequently used Webex URLs to the list? Navigate to Alfred workflows, find Webex workflow and select Open in Finder: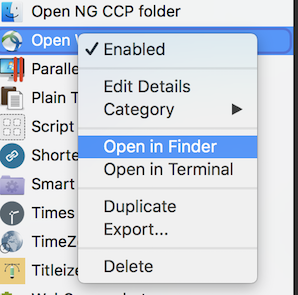 Then open configuration.txt in your text editor: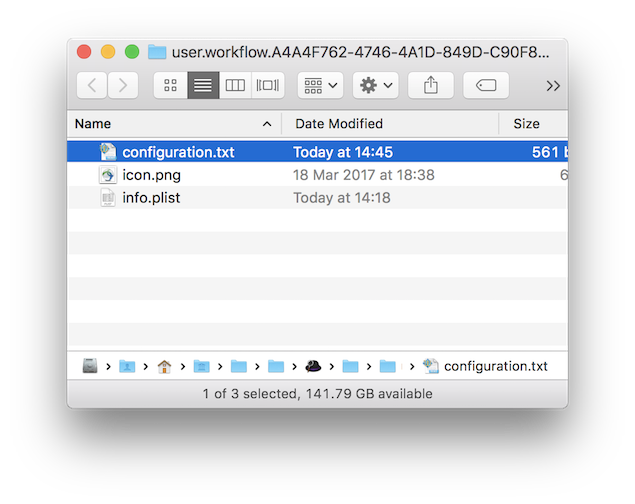 In the file, set your URLs in format <Name>|<URL>, for example Jarek|https://webex.com/joint/jarek.hartman: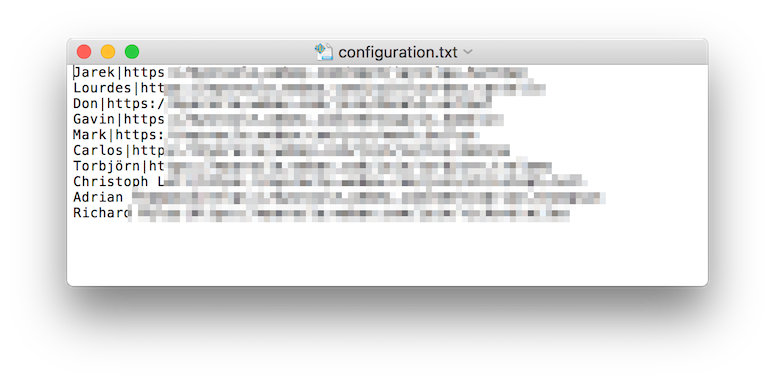 Save and done!
Open Cisco Webex through Alfred workflow